Meet Our Team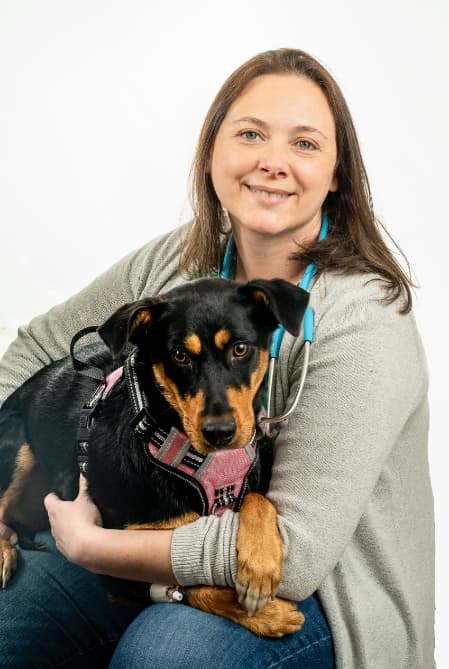 Dr. Adriana Hordynsky
DVM
Dr. Adriana Hordynsky attended Saint Joseph's University for her undergraduate studies and received her Doctorate in Veterinary Medicine from Tuskegee University School of Veterinary Medicine. Following her graduation, "Dr. H" worked in the field as a small animal practitioner seeing patients and working in shelter animal medicine. In 2014, she opened The Animal Hospital of Linden which has become her home away from home. Her specific veterinary interests include soft tissue surgery, emergency medicine, and forming a trusting bond with her patients and their owners. Dr. H resides with her husband Andrew and their lovely pack of rescue animals. She enjoys traveling with her other half so that they may complete their bucket list together. Dr. Wendy Sweeney
DVM
Dr. Sweeney received her bachelor's degree from Rutgers University and then went on to attend St. George's University School of Veterinary Medicine. Dr. Sweeney then completed clinical rotations at the University of Florida in Gainesville.

Dr. Sweeney is passionate about preventative medicine, rescue/shelter work, and spay/neuter surgery. While away from the clinic, you can find Dr. Sweeney giving her love and attention to her rescue pets and spending time with family.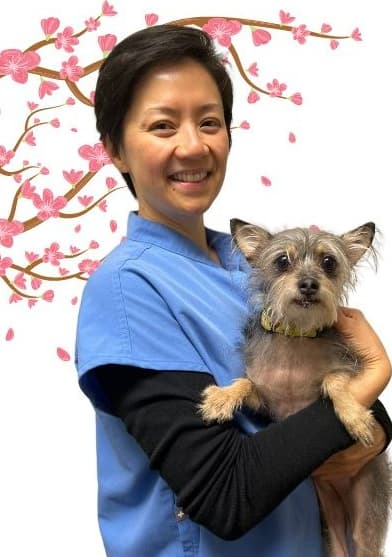 Dr. Wendy Lim
DVM
Dr. Lim was born and raised in Kuching, Malaysia, on Borneo Island in Southeast Asia. She received her training and education from the Faculty of Veterinary Medicine, Universiti Putra Malaysia. In 2003, she graduated with her Doctor of Veterinary Medicine degree, and left for the USA. Dr. Lim completed the Education Commission for Foreign Veterinary Graduate certification examinations, and received her license to practice veterinary medicine in 2005.
She practiced as a general practitioner in Cincinnati, Ohio, until 2010, treating many different species of animals including cats, dogs, pigs, pygmy goats, pocket pets, rabbits, raccoons, reptiles and amphibians. After welcoming her first child, Dr. Lim and her husband moved to New Jersey to raise their family. She continued her passion in general practice on the East Coast. Client education and surgery are Dr. Lim's main areas of interest. She is also undergoing certification for physical rehabilitation in canine patients.
Besides providing best care to her patients, Dr. Lim immensely enjoys spending time talking to her clients, and creating an enviable bond amongst the pet parents, their pets and their medical providers. During her free time, Dr. Lim enjoys raising her 3 children and seeing the world from their perspectives. She likes to immerse herself in light instrumental music, stand-up comedy or a good book.